"Sugar Conscious, Made Delicious" is what we focus on when creating our desserts just for you!
Desserts always add that touch of sweet satisfaction to your palate. But of course, the major downfall is that they are not always healthy, which can be discouraging for those who enjoy occasional or even frequent indulgences. At My Digital Kitchen, we handcraft our desserts using locally sourced and organic ingredients to ensure that we produce the highest quality desserts for your palate.
My Digital Kitchen was founded by Valerie Azinge, the author of  the My Digital Kitchen food blog which focuses on healthy gourmet savoury recipes and sugar conscious desserts for the hungry palate. Her recipes and photos have attracted awareness and followings from reputable celebrity chefs like Gordon Ramsey, as well as features and followings from The Food Network, Buzzfeed, CBC and several notable publications. Therefore, her idea to expand her culinary skills into a dessert catering service was nothing short of a fun and yummy idea! Valerie's new cookbook, 30-Minute Low Carb Dinners is available online and in bookstores worldwide.
My Digital Kitchen specializes in desserts that cater to different dietary needs. We create gluten free, diary free, vegan, and paleo options that are low in fat, low glycemic, sugar conscious and diabetic friendly. From our luxurious whoopie pies to our decadent brownies and cupcakes, you can be in dessert heaven without all of the guilt! All our desserts are soy free and refined sugar free.
All of our healthy desserts are handmade and shipped from a kitchen facility in Toronto, Ontario – the New York of Canada and home to some of the swankiest and most luxurious foods around the world.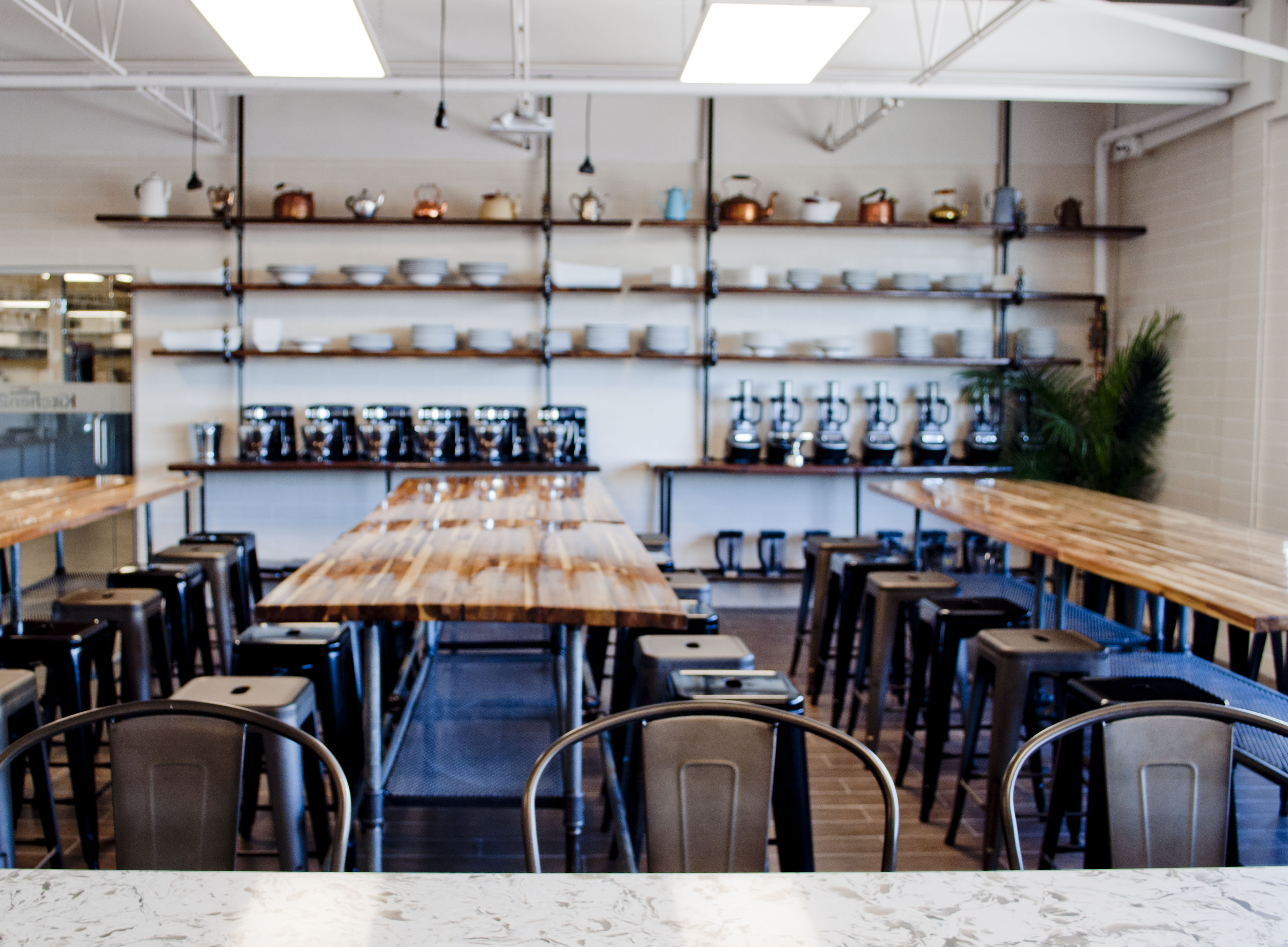 Our formula is simple, Healthy + Boring = Myth!
TEAM WORK MAKES THE DREAM WORK
Your satisfaction is our ultimate concern. All our desserts are baked from scratch using locally sourced, healthy ingredients. As soon as our desserts are out of the oven and sufficiently cool, they're carefully packaged in clear, food-safe bags and boxes for maximum freshness and safe delivery. We are intensely meticulous with every hygienic detail at our kitchen facility because your health and wellness is our top priority.
OUR SERVICES
Please note that we also provide set up services for events upon request. To request this service, email order@mydigitalkitchen.ca.
Care Packages: A sweet gift for mom on Mother's Day? A special birthday delivery? Or just a thoughtful arrangement of sweet treats to ease a bad case of the Mondays? You can customize a  package of desserts, which will be beautifully packaged and delivered to that special someone, or customized as a corporate gift.
Birthday Parties: We all know a birthday party is incomplete without that fabulous birthday cake, but adding other varieties of yummy desserts takes the party up a notch. Although we do not cater birthday cakes, you can choose from a variety of desserts on our menu. We also provide themed birthday packages upon request. For more information, email order@mydigitalkitchen.ca.
Corporate Events: Are you in real estate? Law? The film industry? Pharmaceuticals or Hospitality? Whatever corporate field you are in, we can sweeten up your business meetings, events, and gratitude packages with fresh, yummy and healthy desserts.
Private or Special Events: Whatever the occasion, we cater!